From a young age I have a strong interest in capturing images of this beautiful world we live in. With over fifteen years experience in filmmaking my passion is ever growing.
I love to express myself in my work by capturing time and memories that will last forever. In October 2019 I was awarded "Best Documentary" at the "I AM Film Festival" in London following the success of "Man Down" which was my first ever feature length documentary.
If I can help you with making memories that will last a lifetime, such as your wedding, corporate event or music, please contact me in the first instance by email info@elementfilmsuk.com with a short brief of what you are looking for.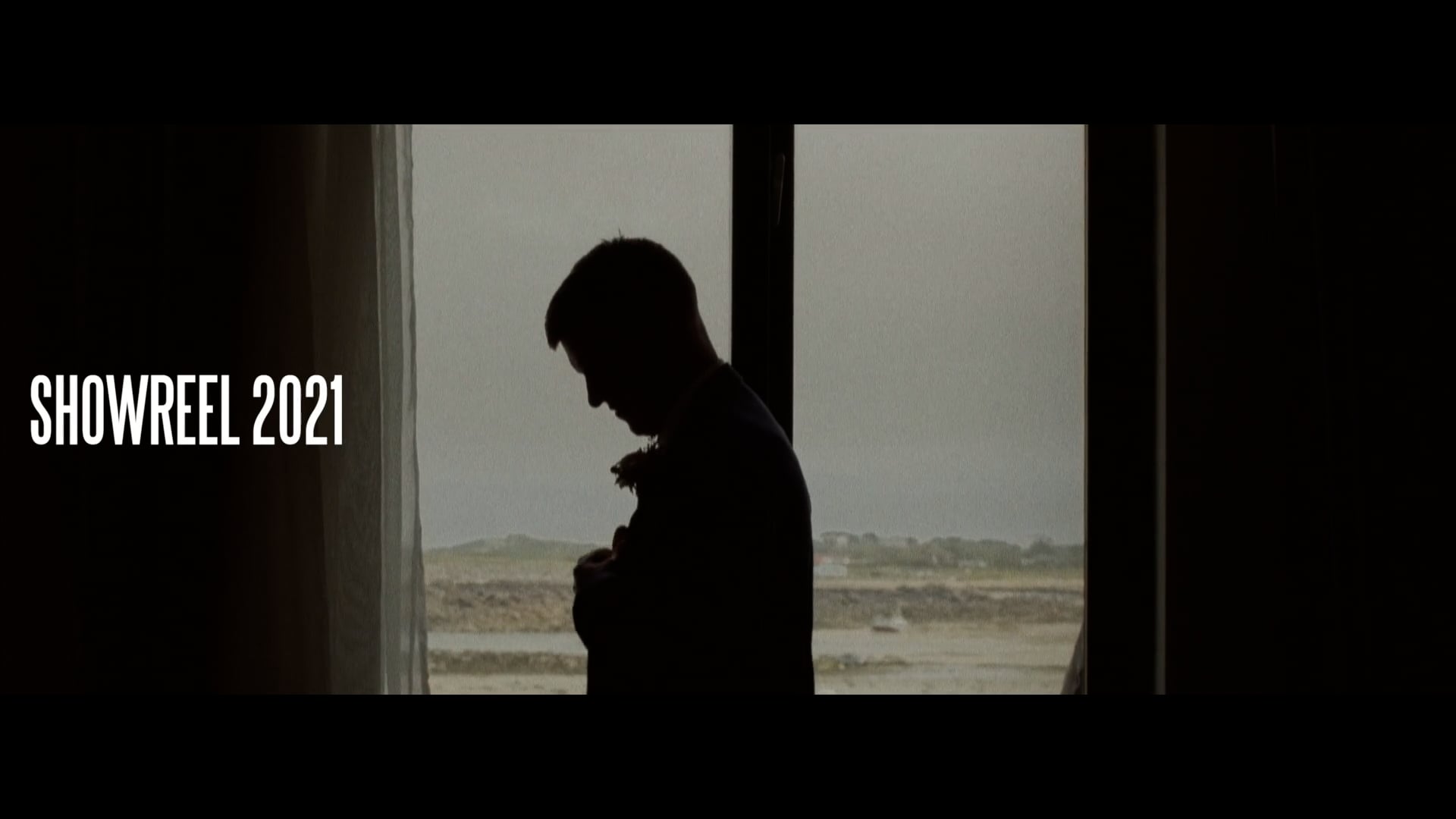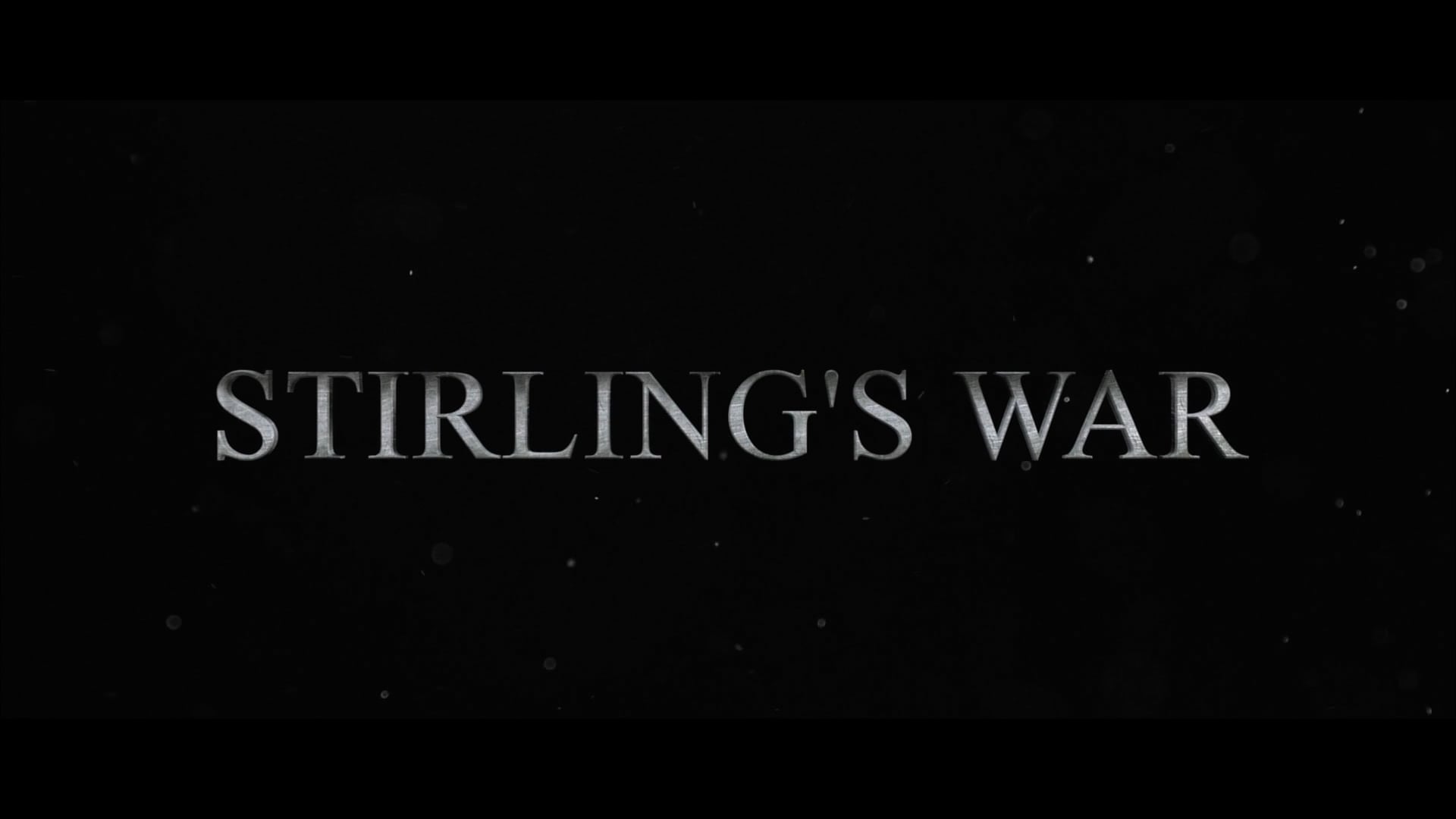 Stirling's War - Official Trailer
01:19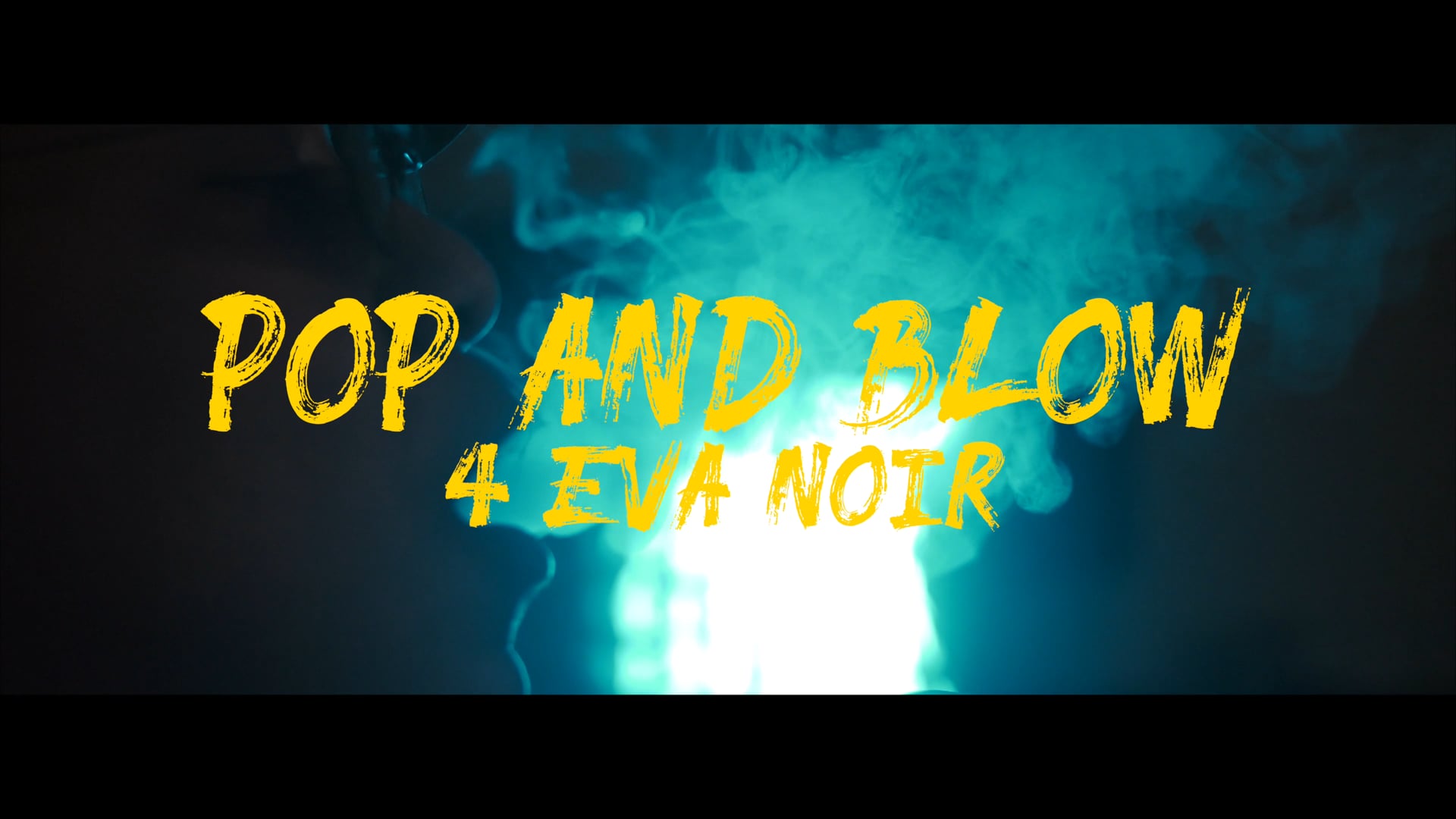 Pop & Blow - 4 Eva Noir
03:31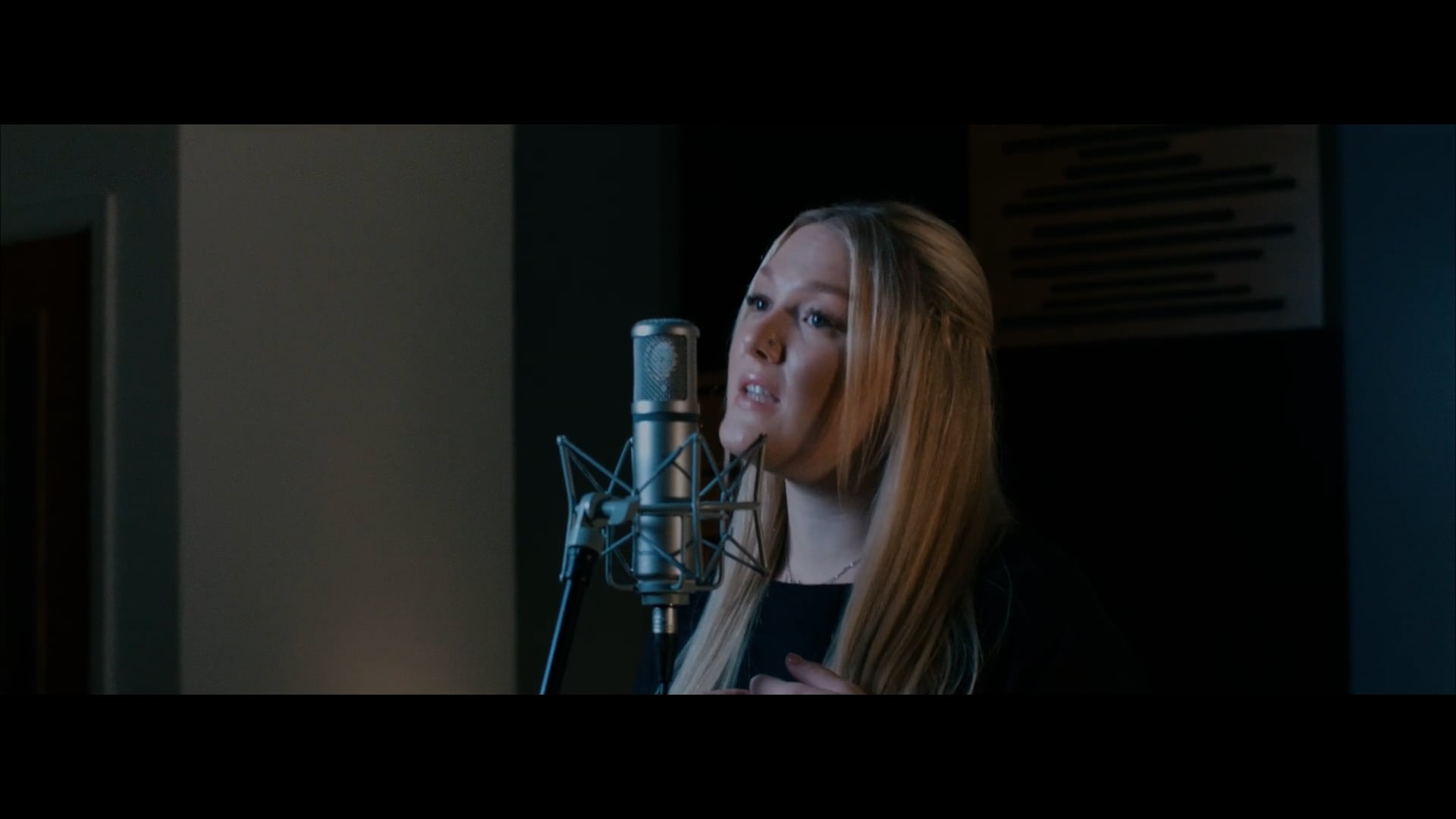 Emily Fern - When I call Your Name
04:04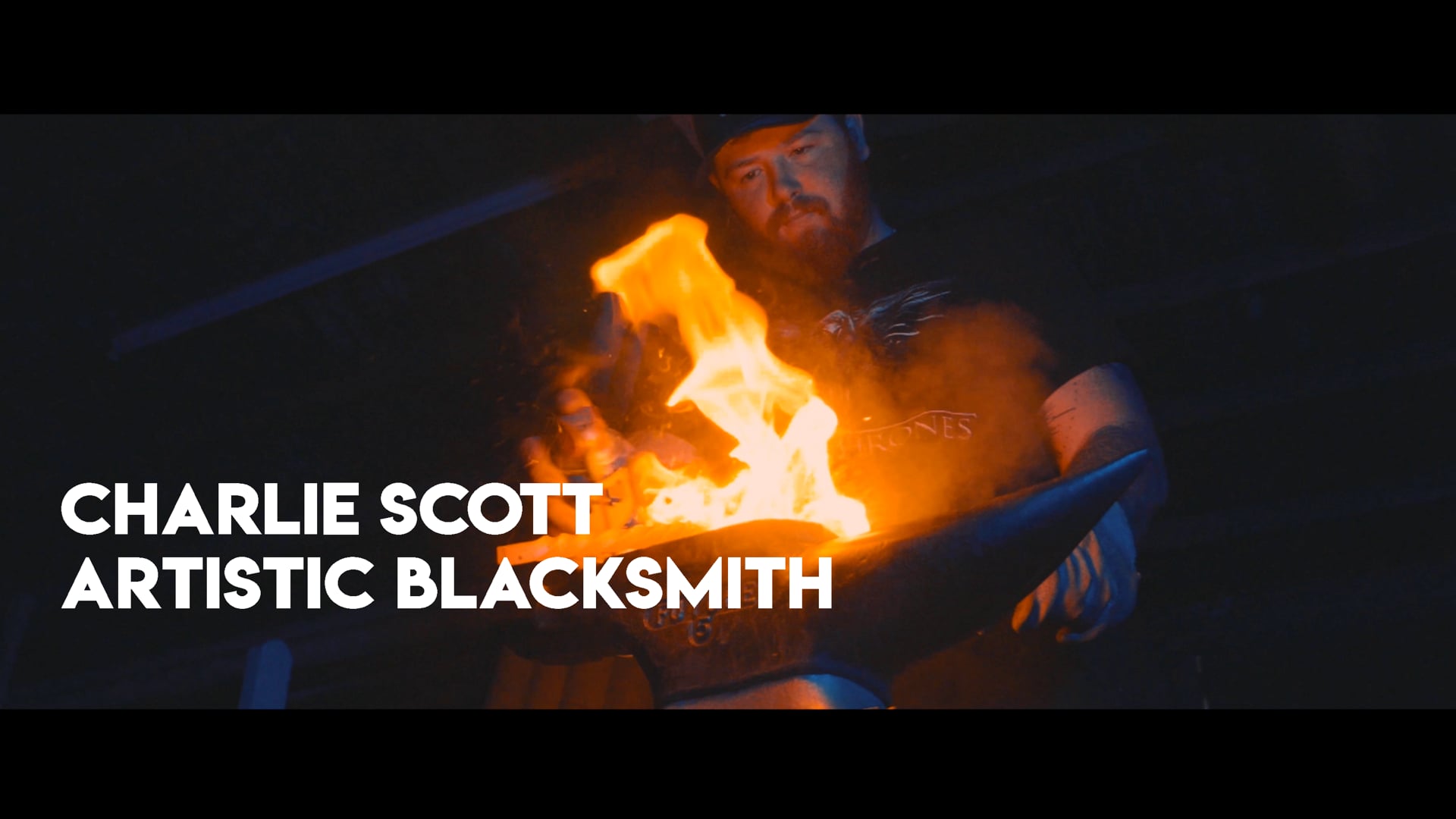 Charlie Scott - Artistic Blacksmith
01:17
UnMute - Official Trailer
02:06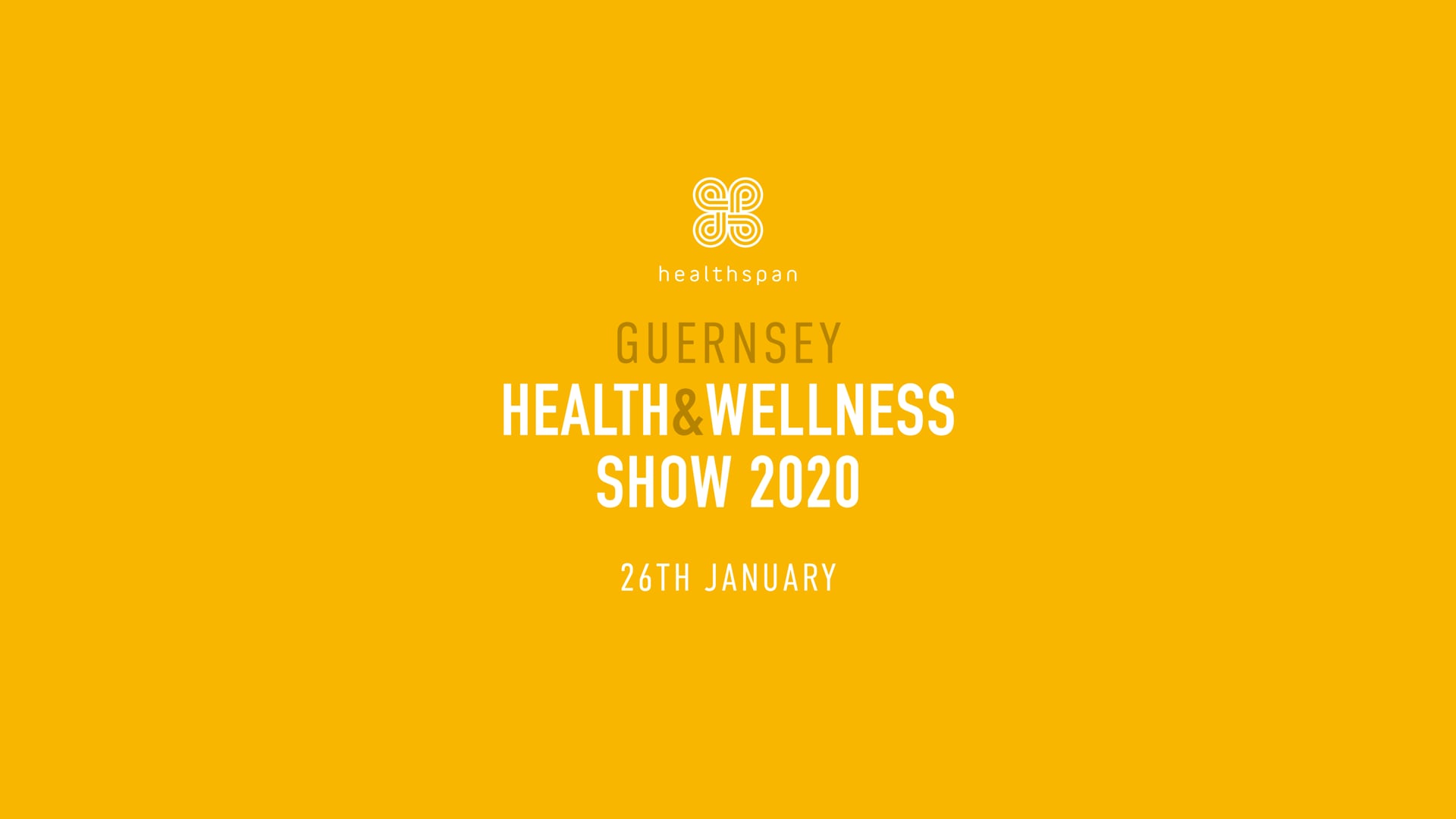 Health & Wellness Show 2020
01:48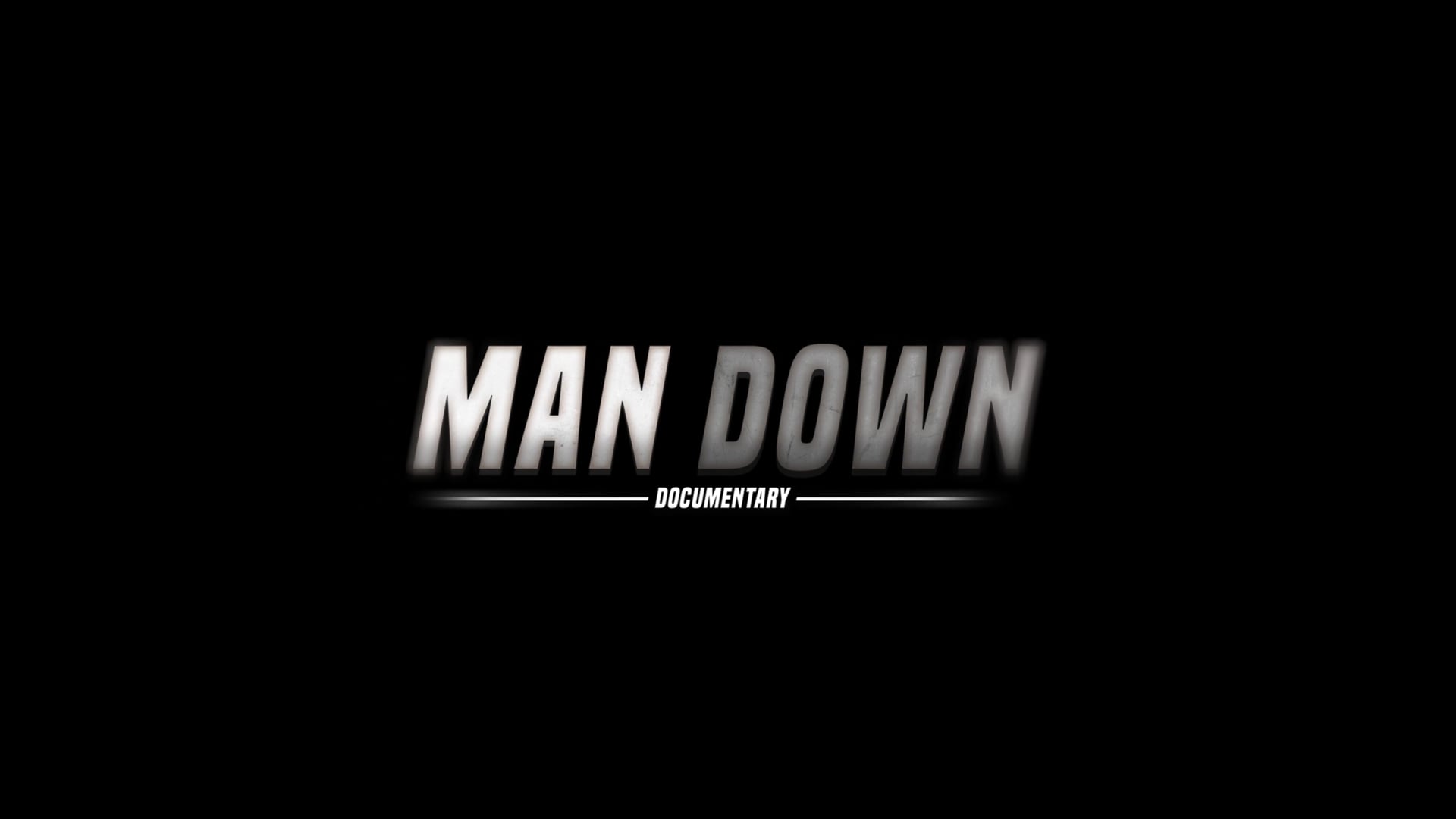 Man Down - The Documentary Trailer #2
02:12
GUERNSEY BASED WEDDING FILMMAKER/VIDEOGRAPHER, AVAILABLE FOR UK & DESTINATION WEDDINGS & ELOPEMENTS
As a filmmaker, I think there's no better way to tell a story than through documentary production. I love filming peoples stories and bring it to life.